Whenever I am thinking of where to get a quick bite to eat, have a fine dining experience, or just get some drinks with my friends, Corona Del Mar is one of the first places I think of. In the heart of Corona Del Mar, Summer House is one of my favorite restaurants to enjoy a light lunch, especially on a warm Sunday afternoon. Their salmon caesar salad is so refreshing and pairs perfectly with their skinny margarita.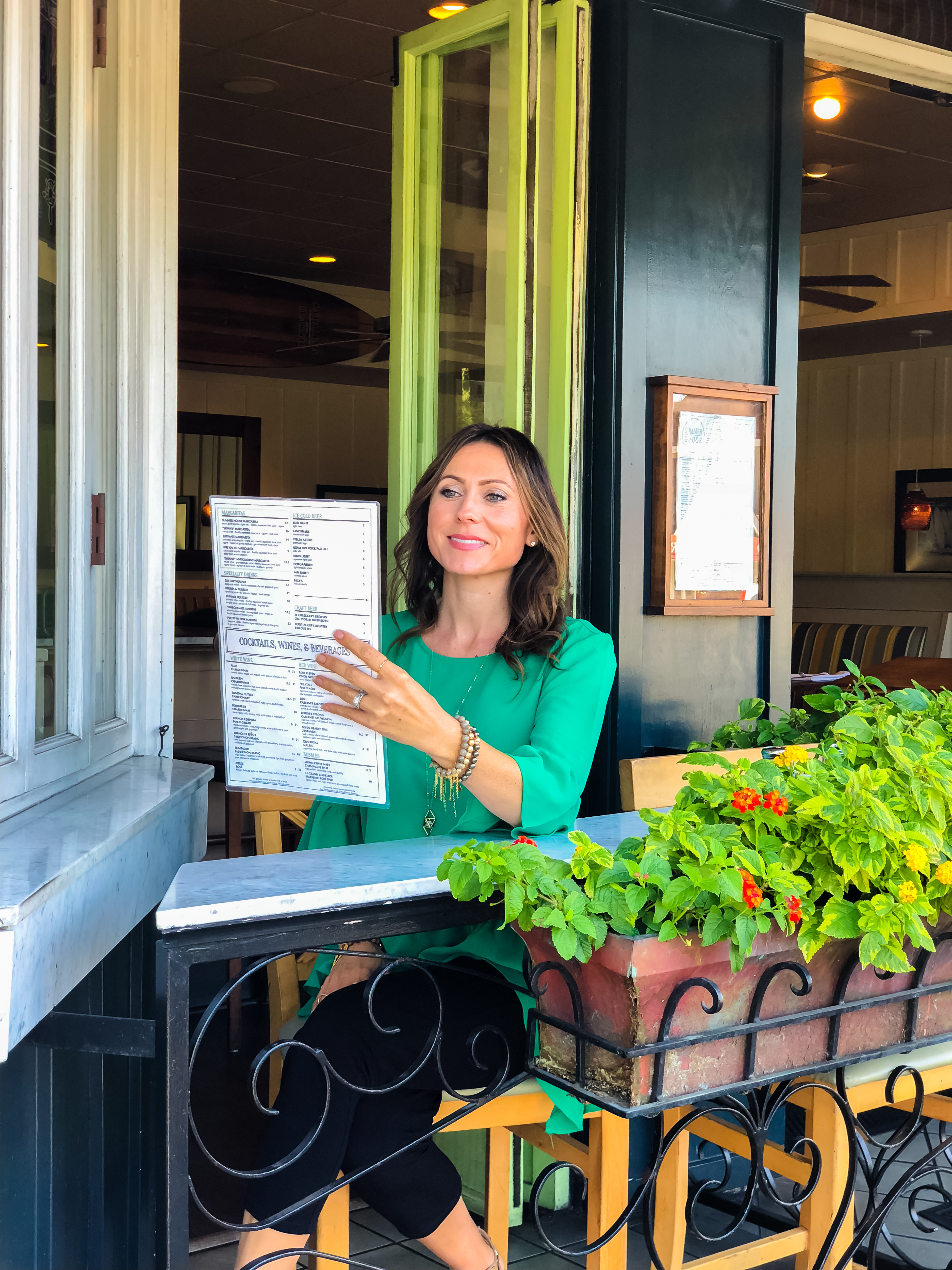 On the mornings that I'm on the go, one café in Corona Del Mar specifically comes to my mind, Rose Bakery Cafe. Rose bakery café has the best variety of dishes that range from croissants and pancakes, to burritos and omelets. I love to pick up a hot cappuccino to wake me up, and their lucio burrito that has avocado in it. Nothing beats having such a delicious breakfast even when I'm in a rush.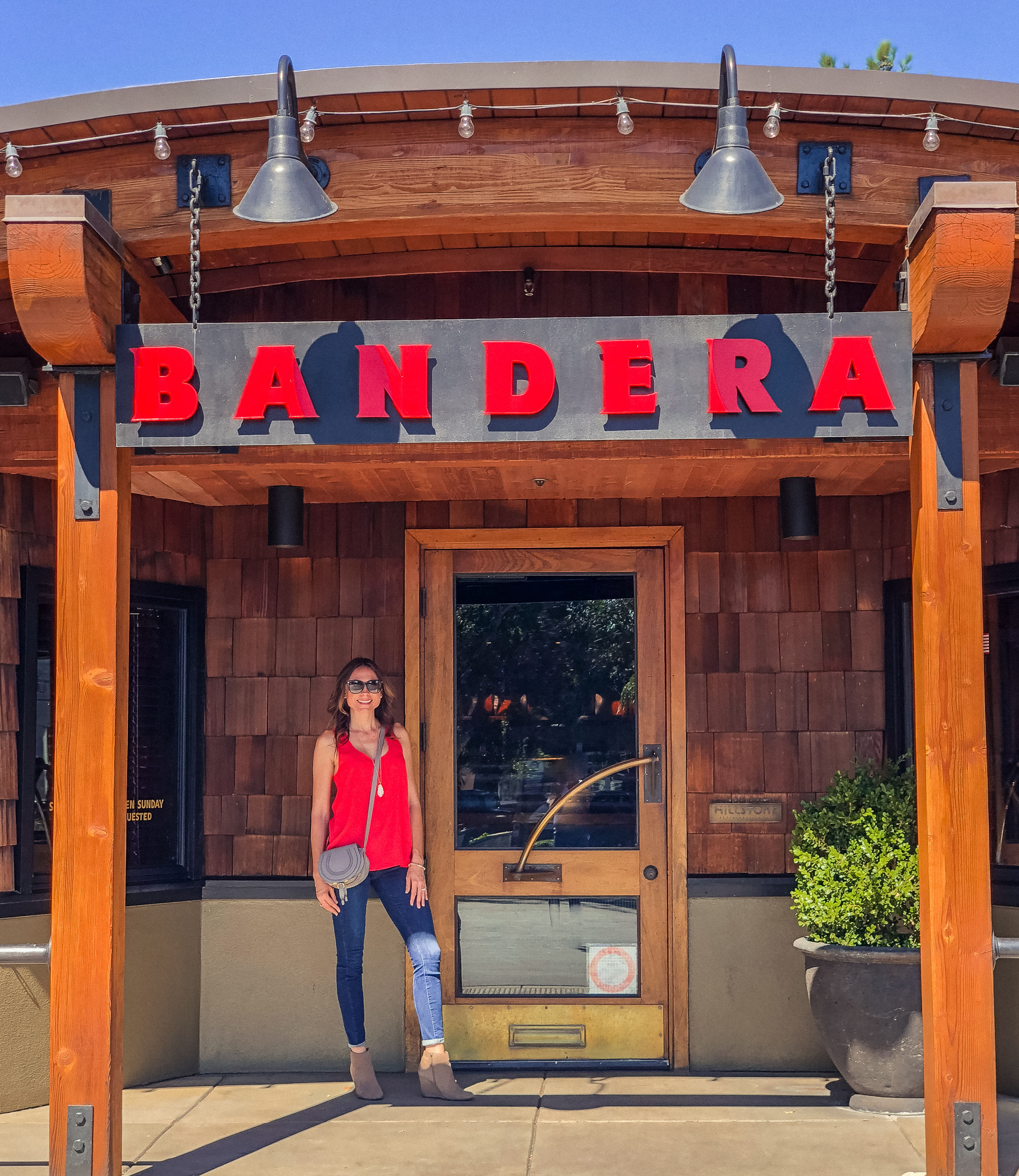 When I have an evening off to enjoy and spend with my husband, Bandera is our first choice of restaurants to go to. I love the great service that they always provide and their romantic atmosphere. Every time I dine at Bandera I always indulge and finish my meal with the mouth-watering banana cream pie, which has rich caramel and chocolate on it.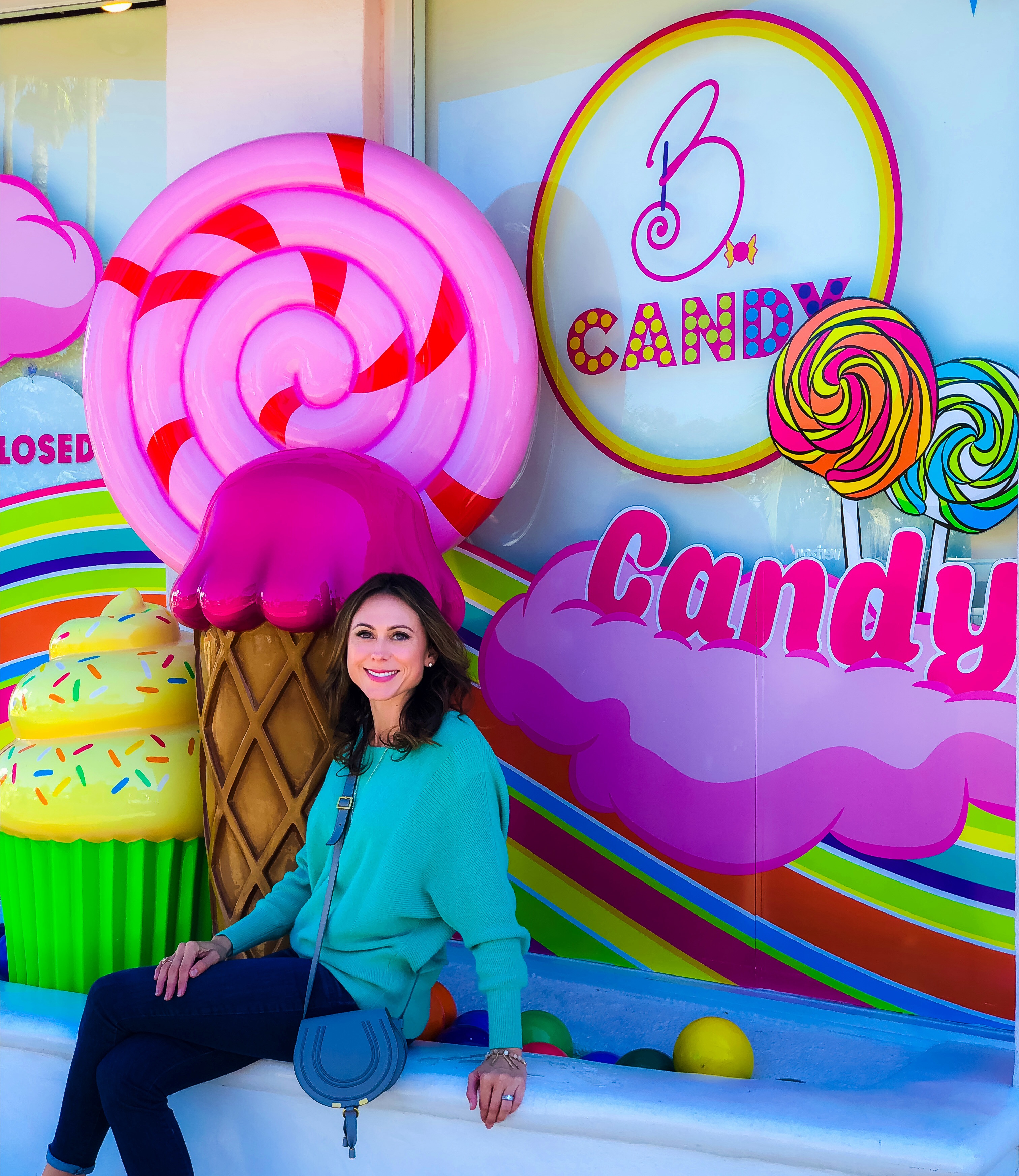 During the week, when I need to run errands in Corona Del Mar with my kids, I always get them a special treat at B. CANDY. My children love the large selection of ice cream, toys, candy, and cake. Both of my sons are obsessed with their rocky road ice cream and of course I always sneak a few licks too!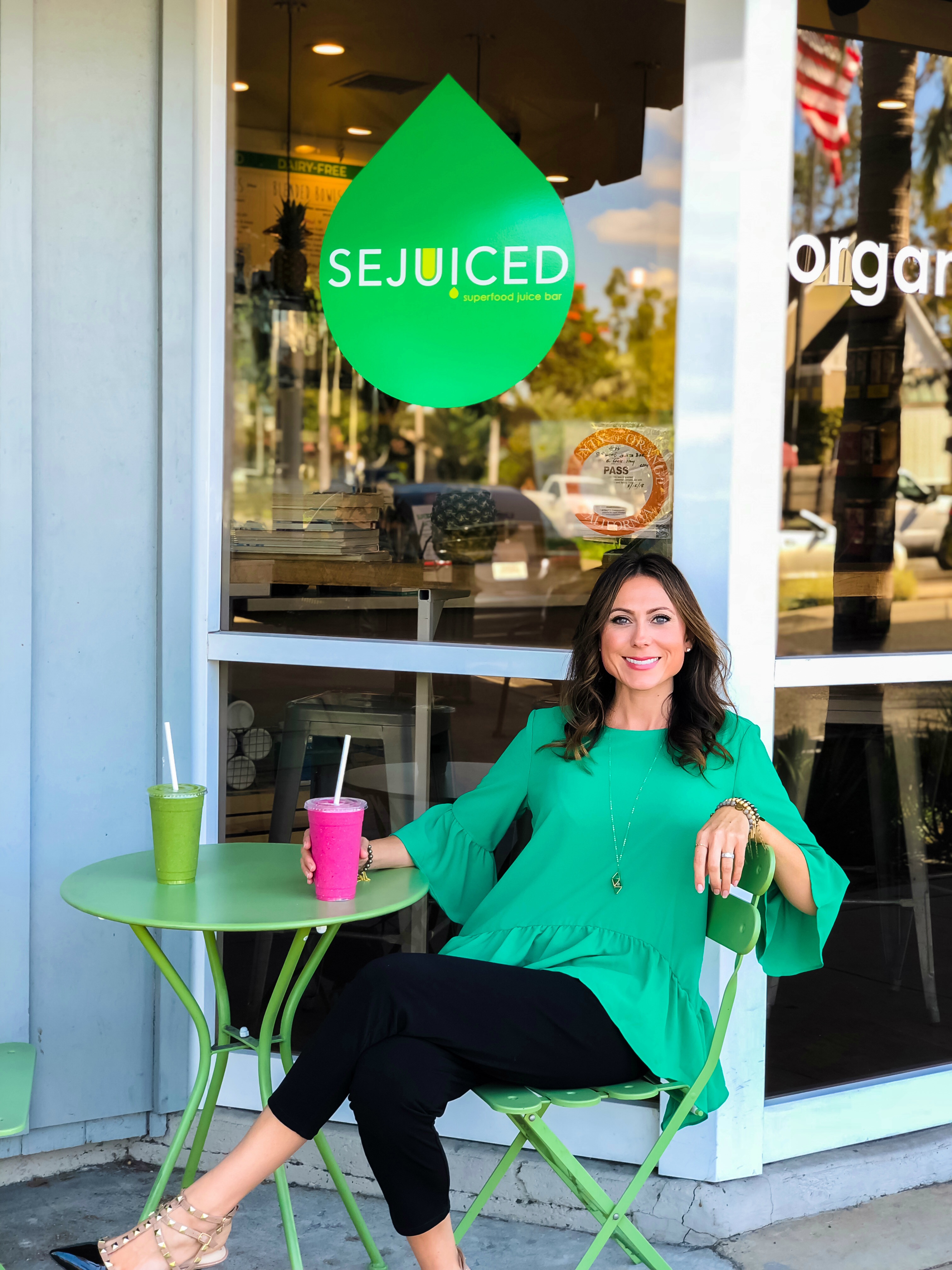 When I'm between appointments in CDM I opt for a healthy choice and grab a smoothie from sejuiced. Sejuiced is unique in that EVERYTHING is organic and non-GMO, most other juice spots cannot claim this. I also love that the owners are local CDM residents, it's so important to support our small business owners and shop local!
I am so lucky to be near Corona Del Mar since there are plenty of restaurants and cafes to choose from, and could not be happier to live in such a wonderful place.