Something I love about Southern California is that even in winter we still have the best weather. I love being able to enjoy the Christmas season while taking in the beautiful blue skies. In Corona del Mar there are two holiday events that I go to every year with my family to get us in the Christmas spirit, even when it's sunny and 75!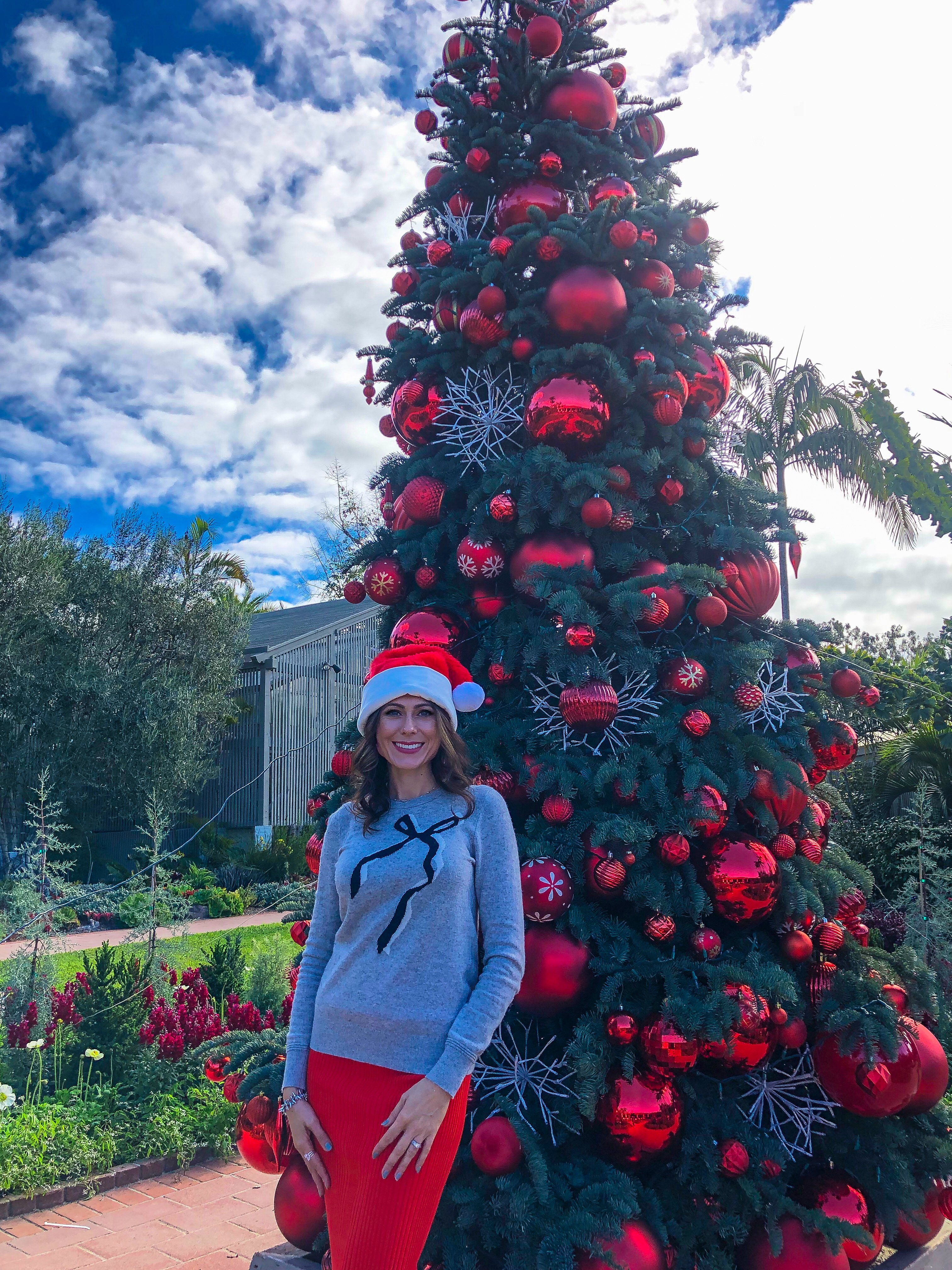 During the Holidays Sherman Library and Gardens hosts one of Corona del Mar's most well known Christmas events. Nights of a Thousand Lights is an annual holiday light display that includes s'mores and live music. I love how festive the garden is decorated and the countless Christmas trees scattered all over!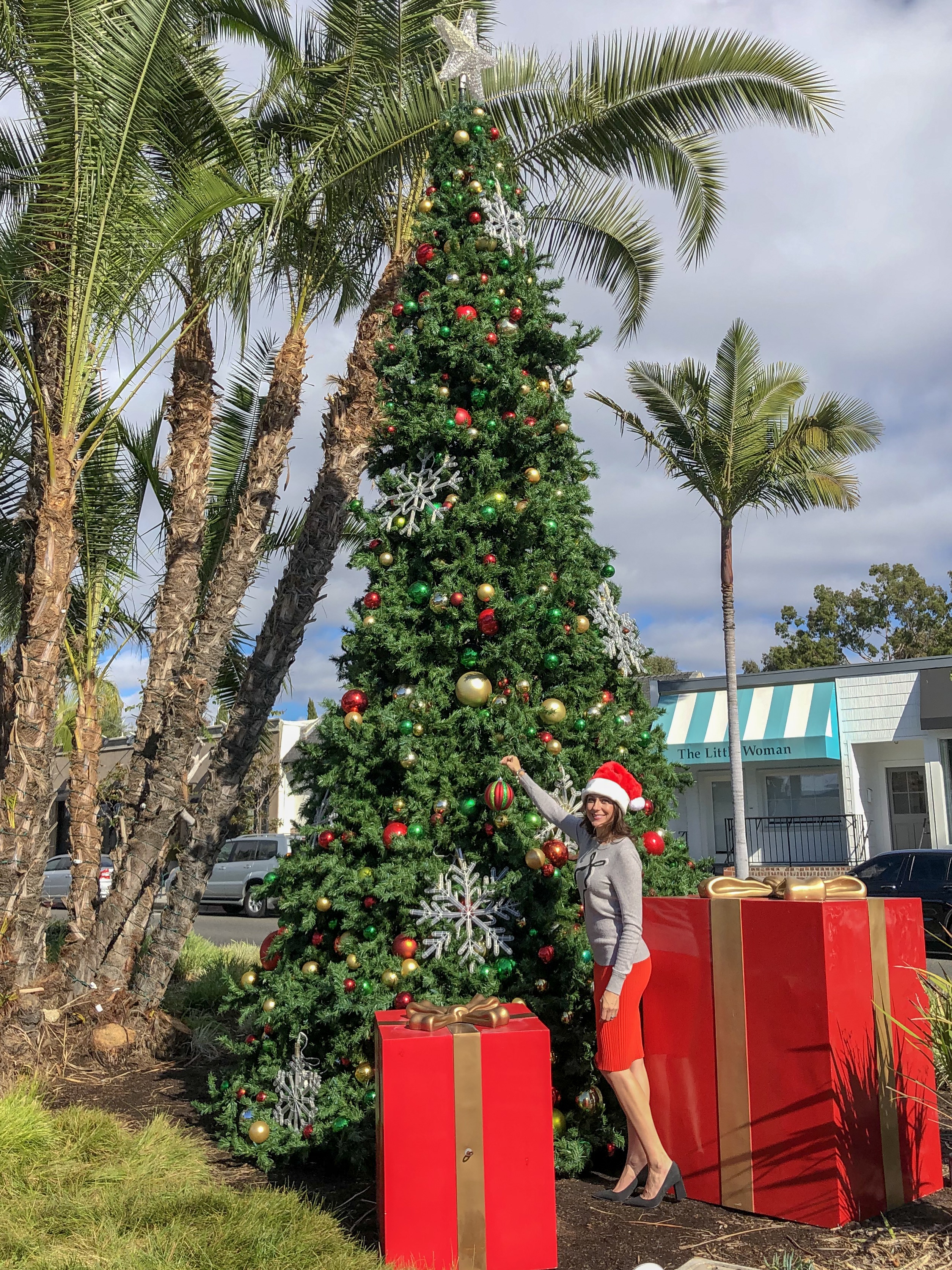 Throughout the year I always find inspiration for my garden at home at Sherman Library and Gardens. Not only do they have a beautiful landscape of flowers and fountains, but also conservatories with little ponds filled with koi fish and turtles. Throughout the week they also host different classes like yoga, watercolor painting, and rose pruning. I also love dining at the Café Jardin, which has a fantastic view of the gardens and serves fresh California produce. My favorite item on the menu is their creamy lobster bisque, especially during winter time.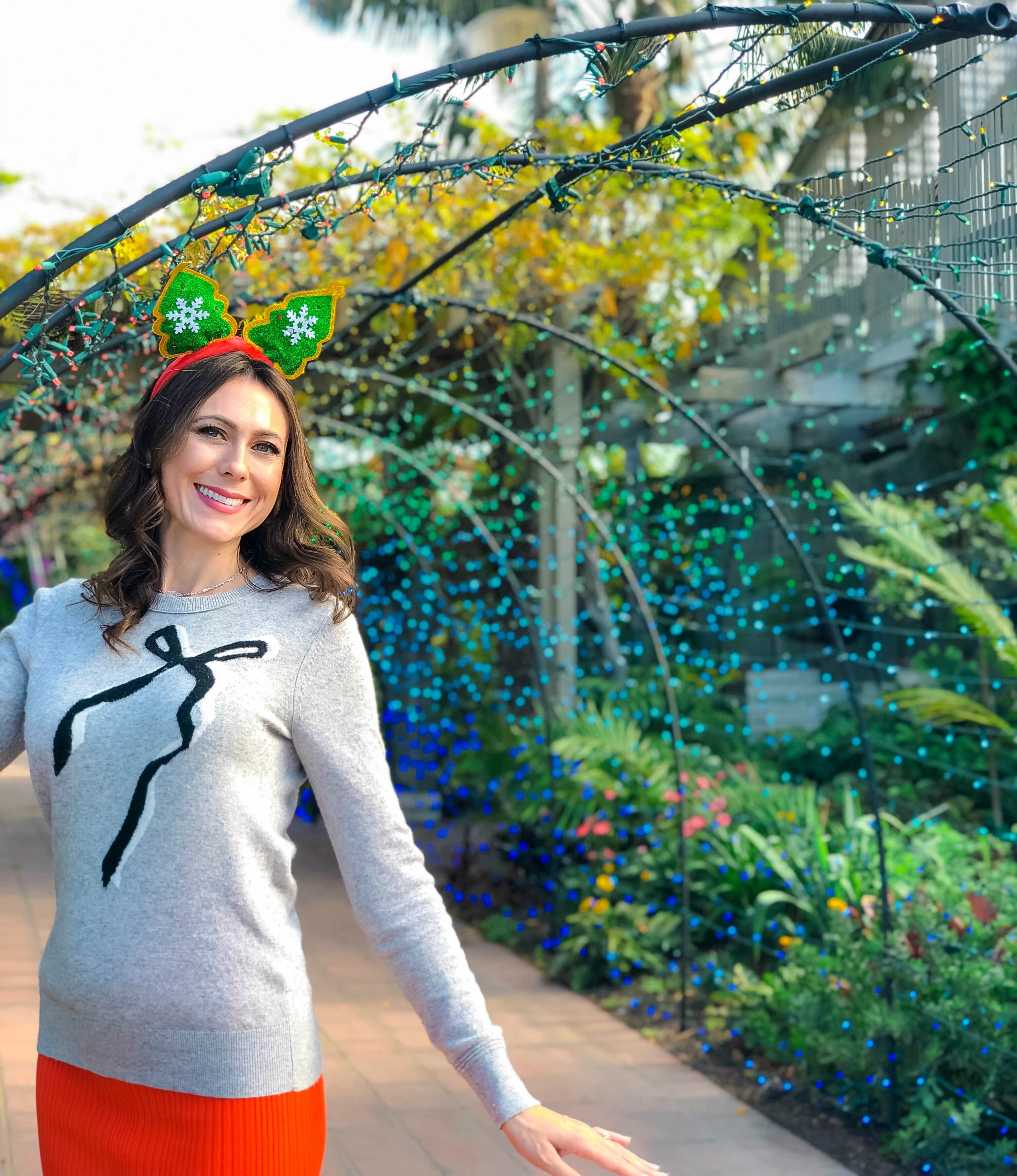 Another way I like to ring in the holiday season is going to Corona del Mar's Christmas walk in the Village! The whole community is involved and attracts thousands of participants. There's nothing better than enjoying the BBQ that the Newport Beach fire department grills, listening to Christmas music, and playing games with my family. I also love how there are so many activities for my kids at the event as well. They love going to the petting zoo and jumping on the bounce houses throughout the street. My kids' favorite part about the walk though, is meeting Santa and showing him their wish lists!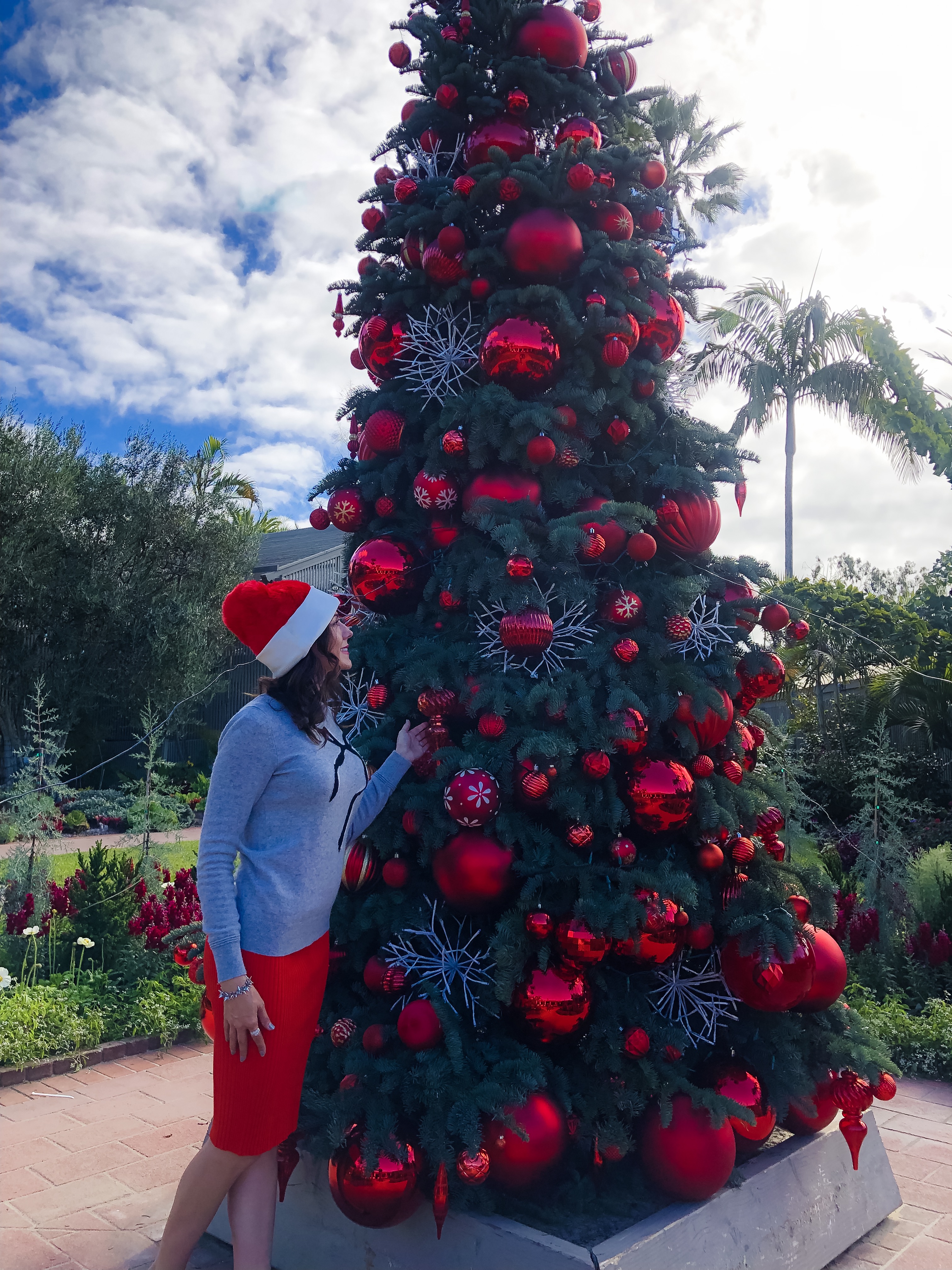 Another one of my favorite events in Corona del Mar takes place in the summer, the legendary Corona del Mar Scenic 5K! My husband has runs this race almost every year and loves taking in the pristine ocean views. Whether you're a competitive runner or looking for a social run to share with family and friends, the CDM 5k is perfect for everyone. They offer a 5K course, 2-mile Celebration Walk, a 2k kids Youth run and 1k kids Dolphin Dash series. There is truly something for everyone!