To me it always seems that around the holiday season people tend to show their appreciation for each other more often. I love watching my community gather together and take in the love and joy that comes with this time of the year. Newport Beach is such a great place to experience this since there are so many events that are held here during winter and throughout the rest of the year.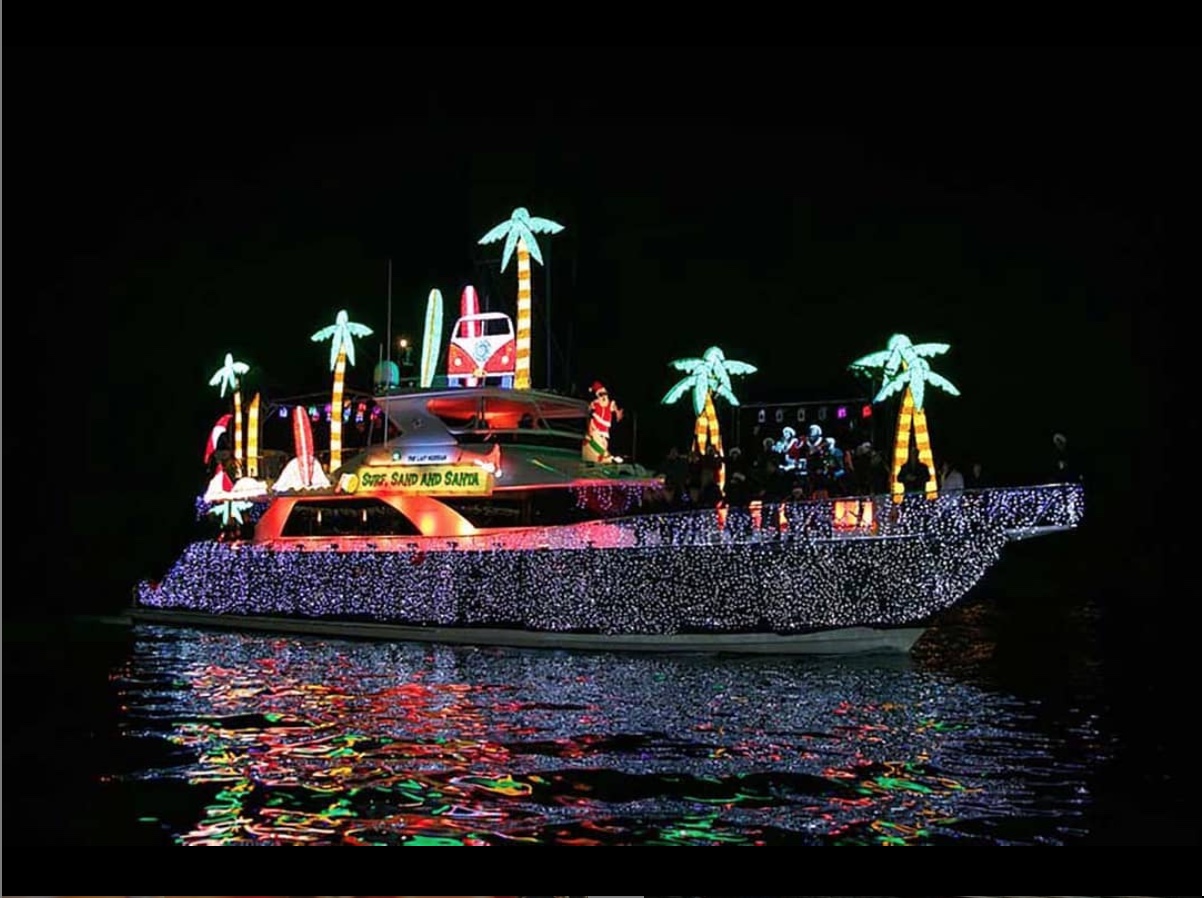 An event that I have been able to enjoy every Christmas season is the Newport Boat parade that starts around the middle of December. I love watching all the boats in the harbor decorated with twinkling lights and festive Christmas decorations. For five nights boats sail around the harbor and can be seen from so many spots. I personally like to go to a restaurant on the harbor to view the parade since I can stay cozy and warm. My favorite part is watching the beginning of the parade on the opening night. To initiate the event, huge fireworks are set to light up the sky. Each year I always look forward to spending this night with my family and friends.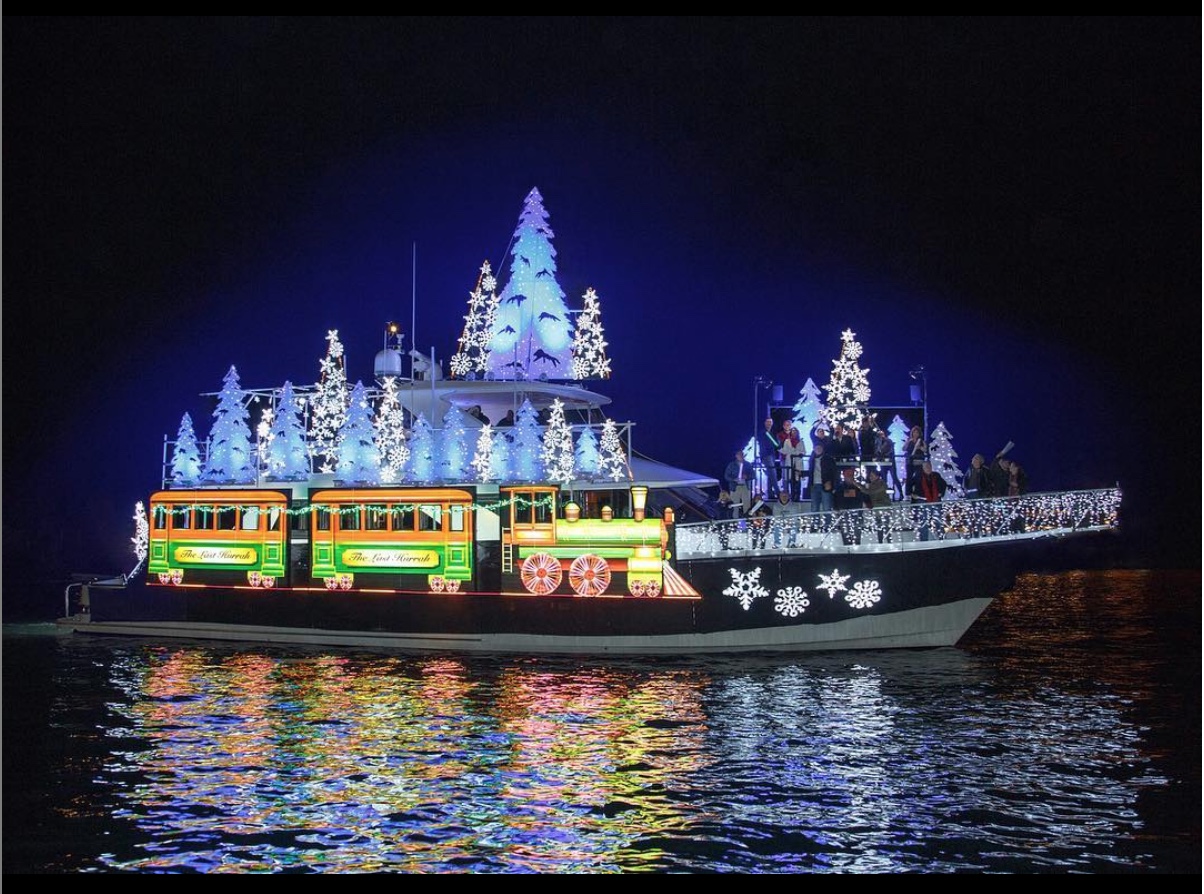 Newport Beach also hosts a delicious event that I never miss called the "Culinary Journeys". In January this year, dishes only created for this event will be featured at Fashion Island from restaurants around the city. Some of the best restaurants in town participate like Five Crowns, The Bungalow, and Great Maple. Each ticket includes tastings at every booth and also two glasses of wine or beer. Every time I leave absolutely stuffed and with my mouth still watering from all of the great flavors.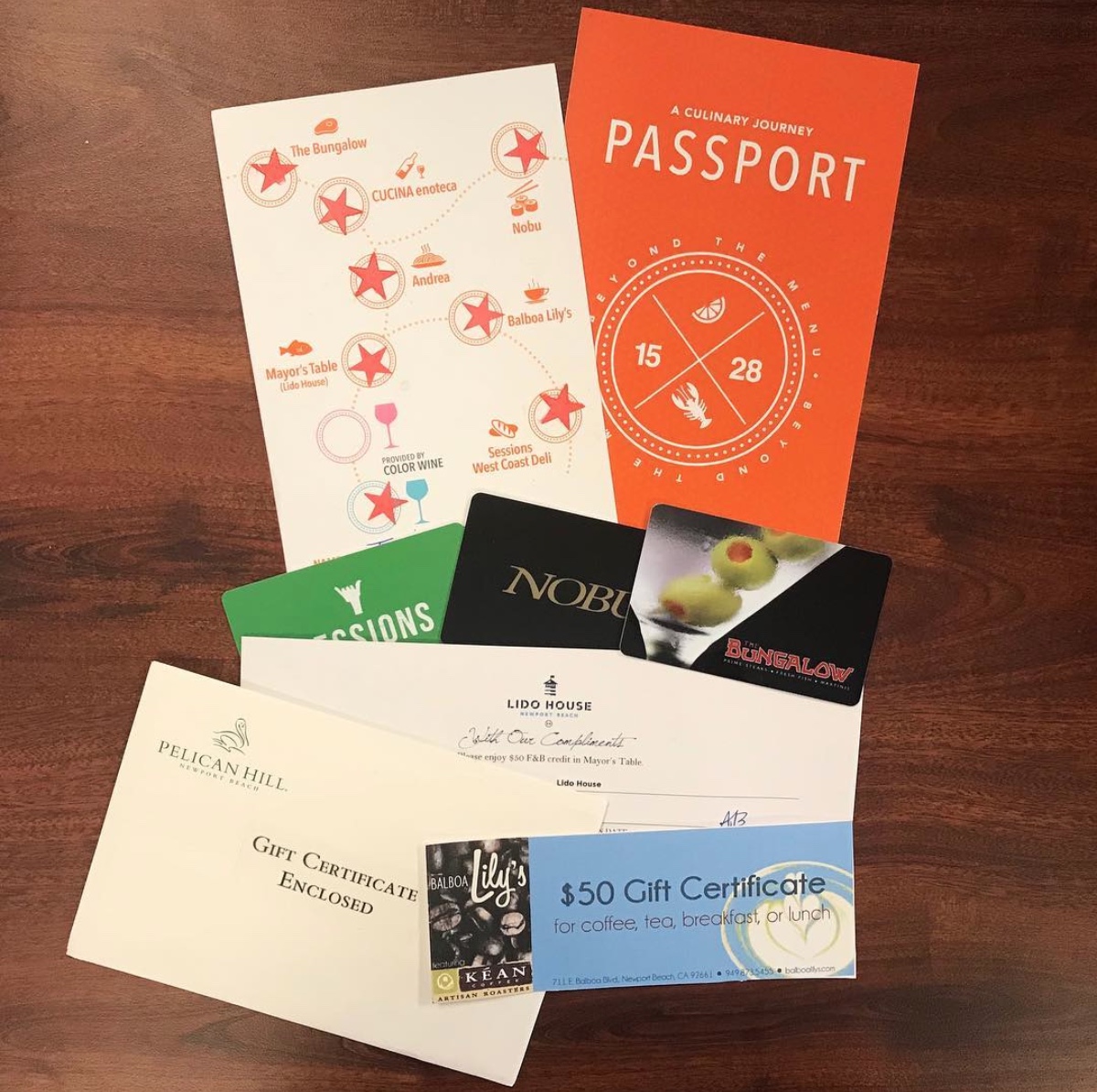 During spring Newport Beach also attracts visitors because of the film festival that happens in April and May. Each year around 500 filmmakers are welcomed to the festival and over 300 short films are featured. My husband and I usually make it a date night by going to Nobu for drinks and dinner, and then walking over to see the art that these filmmakers have created.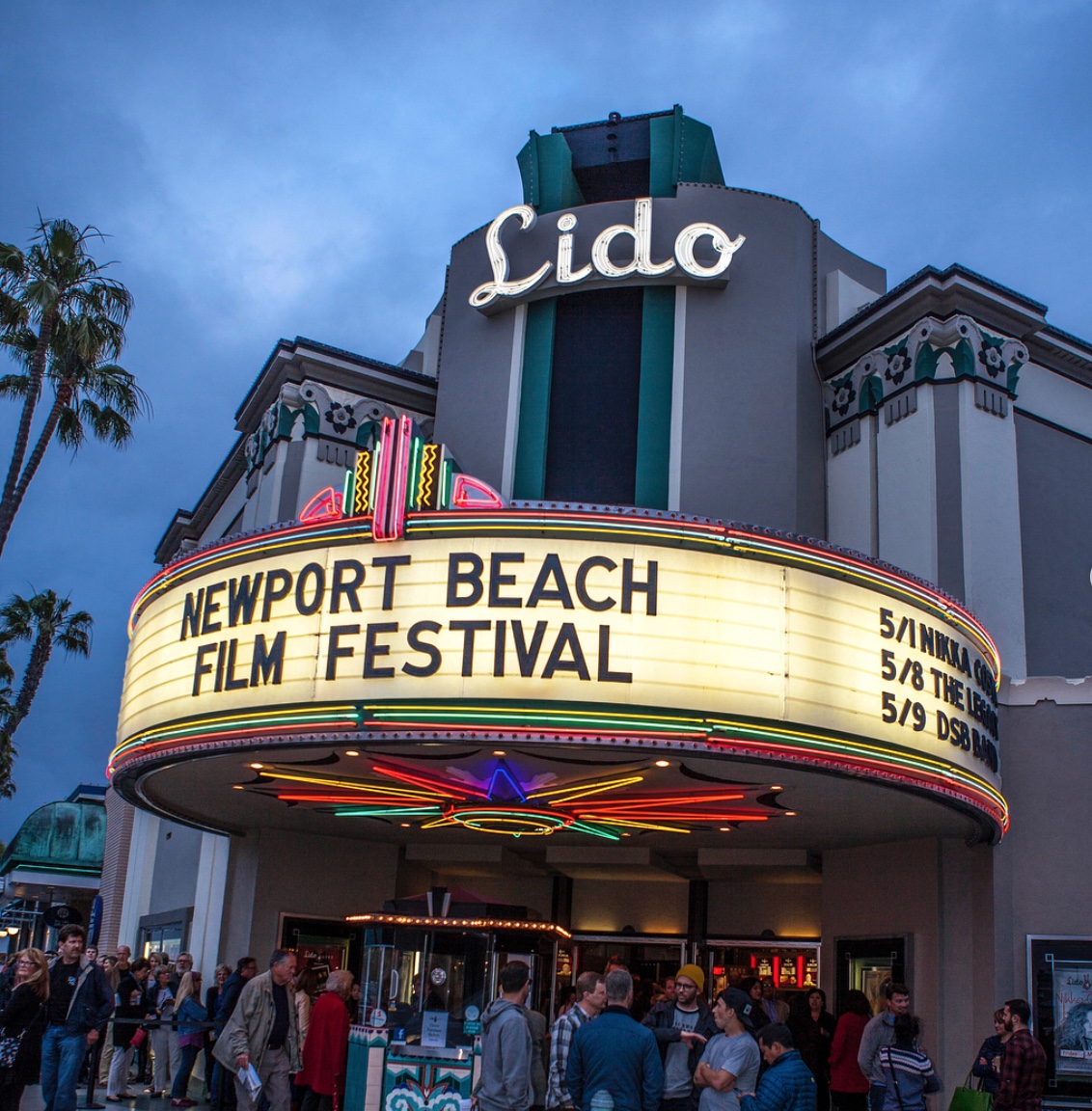 No matter what time of the year, Newport Beach never fails to provide great events for locals and visitors to enjoy. Hope to see you at some that are coming up soon!
*Photos from instagram accounts @newportchristmasparade @newportbeachfilmfest @visitnewportbeach