Since I live in South Orange County, I have several favorite restaurants in Laguna Niguel that I've been dining at for years. I have a few spots that I'm absolutely obsessed with and wanted to share!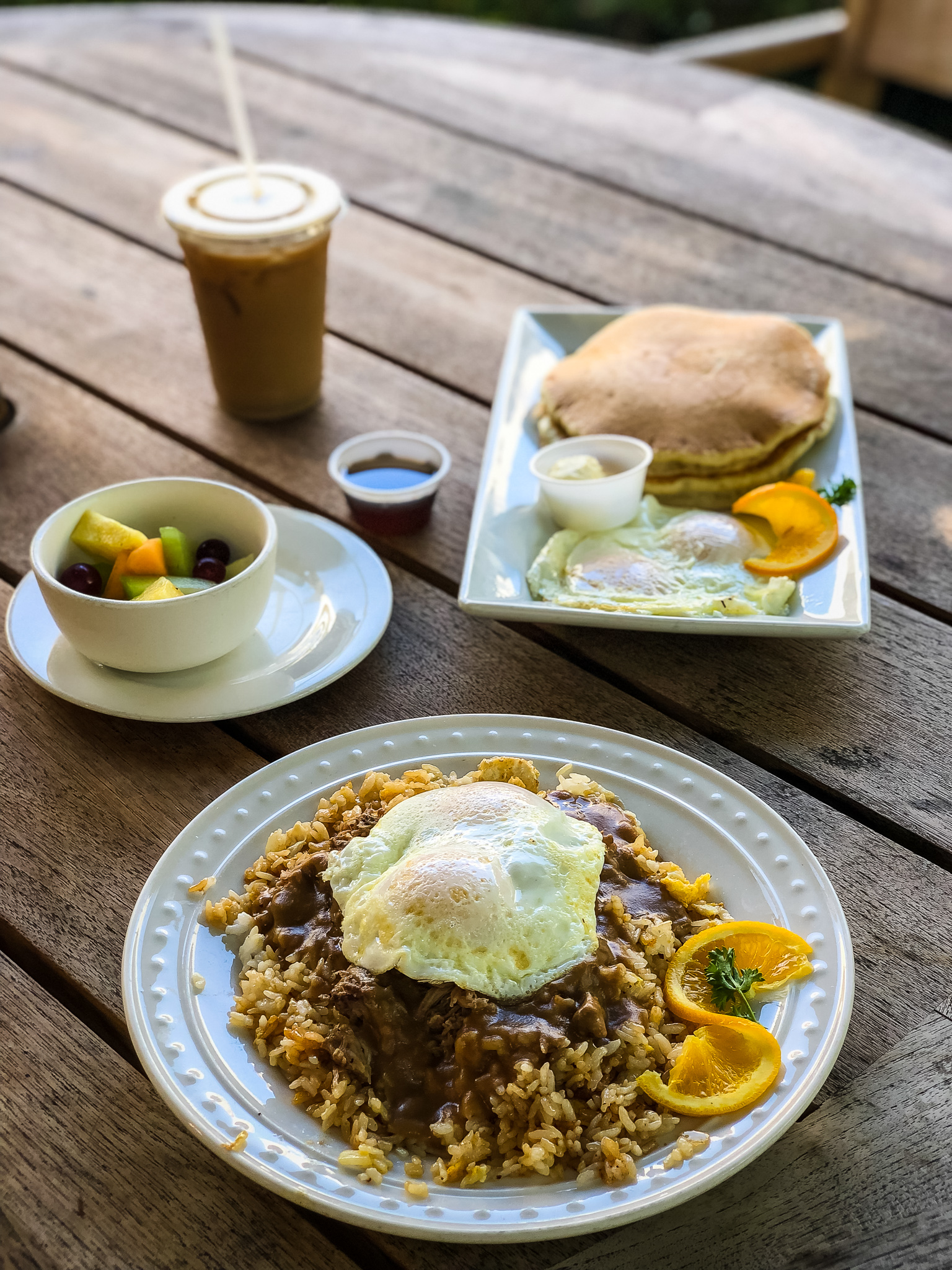 Plumeria Cafe is a place I go to frequently for breakfast and lunch! Normally before going into the office, I stop by Plumeria for a quick iced latte and my favorite dish, Loco Moco with eggs over easy and pork. When my kids aren't in school they always beg to get some o their favorite pancakes from Plumeria. They go crazy for the Cookies and Cream and Banana and Cream Anglaise Pancakes!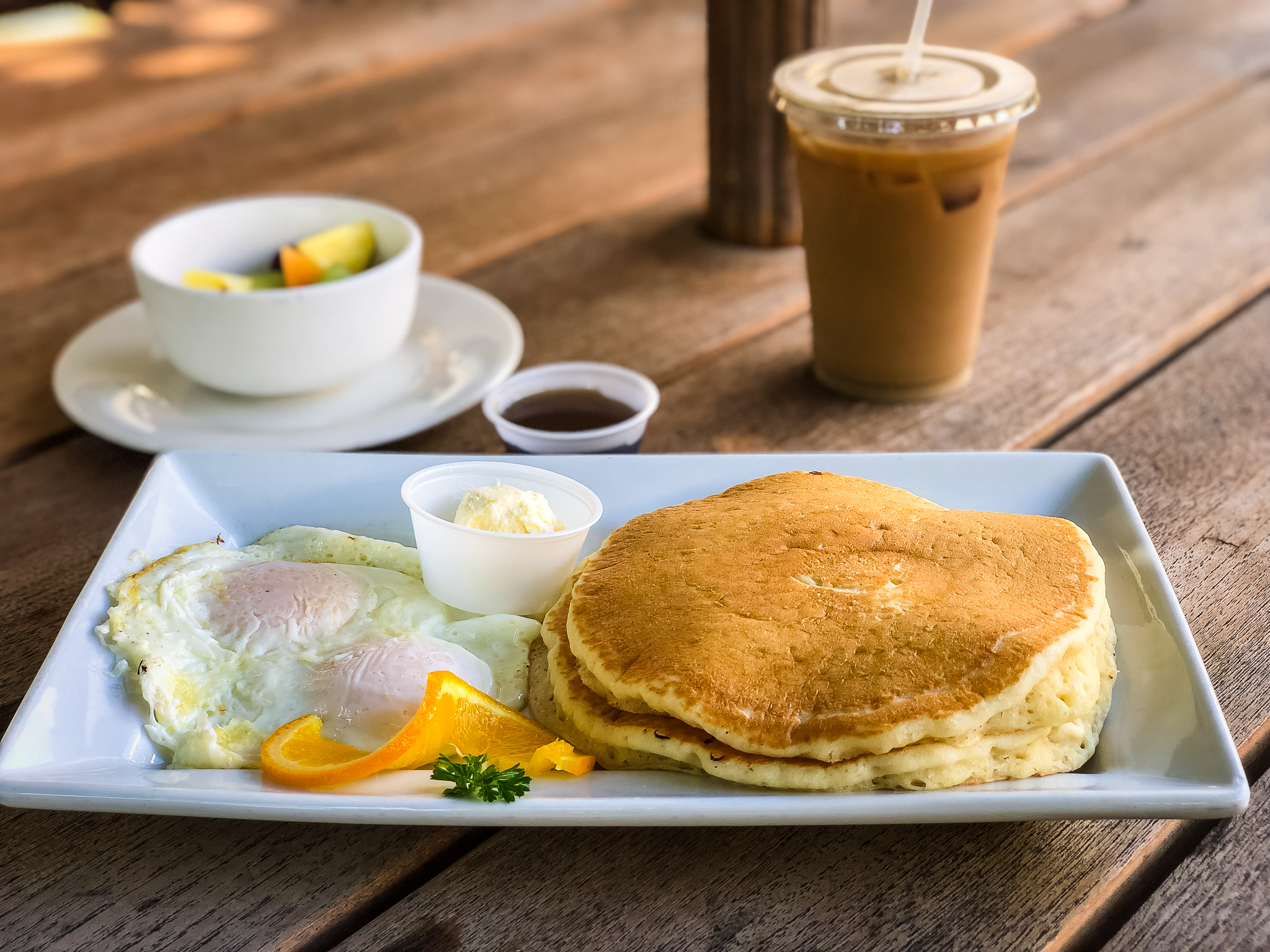 Rosetta Coffee Brewing Company in Laguna Niguel is home to my favorite latte and delicious breakfast sandwiches too! The Purple Rain latte has just the right amount of lavender in it and is the perfect way to start my day. There is also always freshly baked pastries that I like to order when I'm on my way to meet my clients in the morning. However when I have more time I like to order The Drop Bear with sourdough toast, cheddar, avocado, and egg!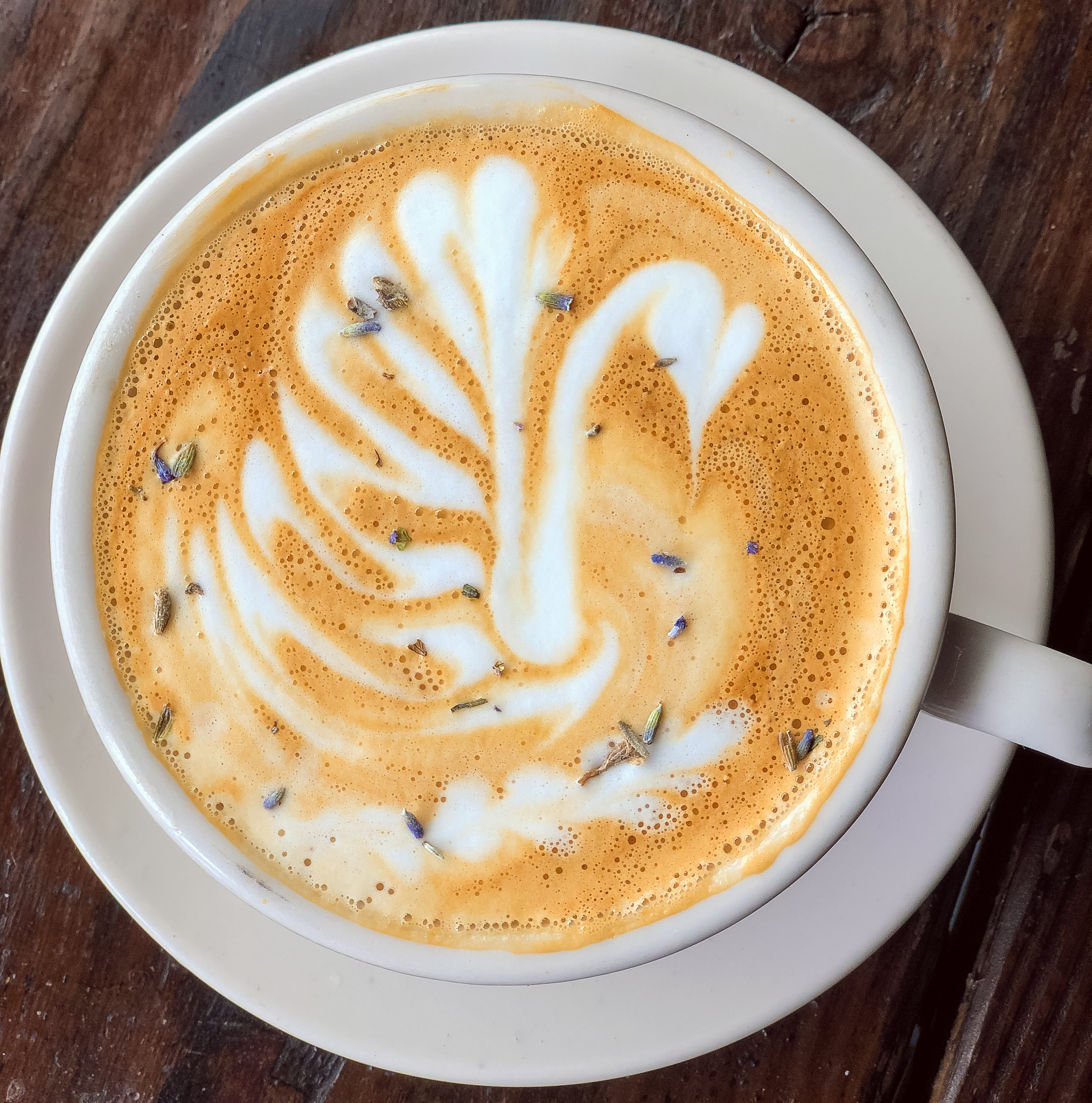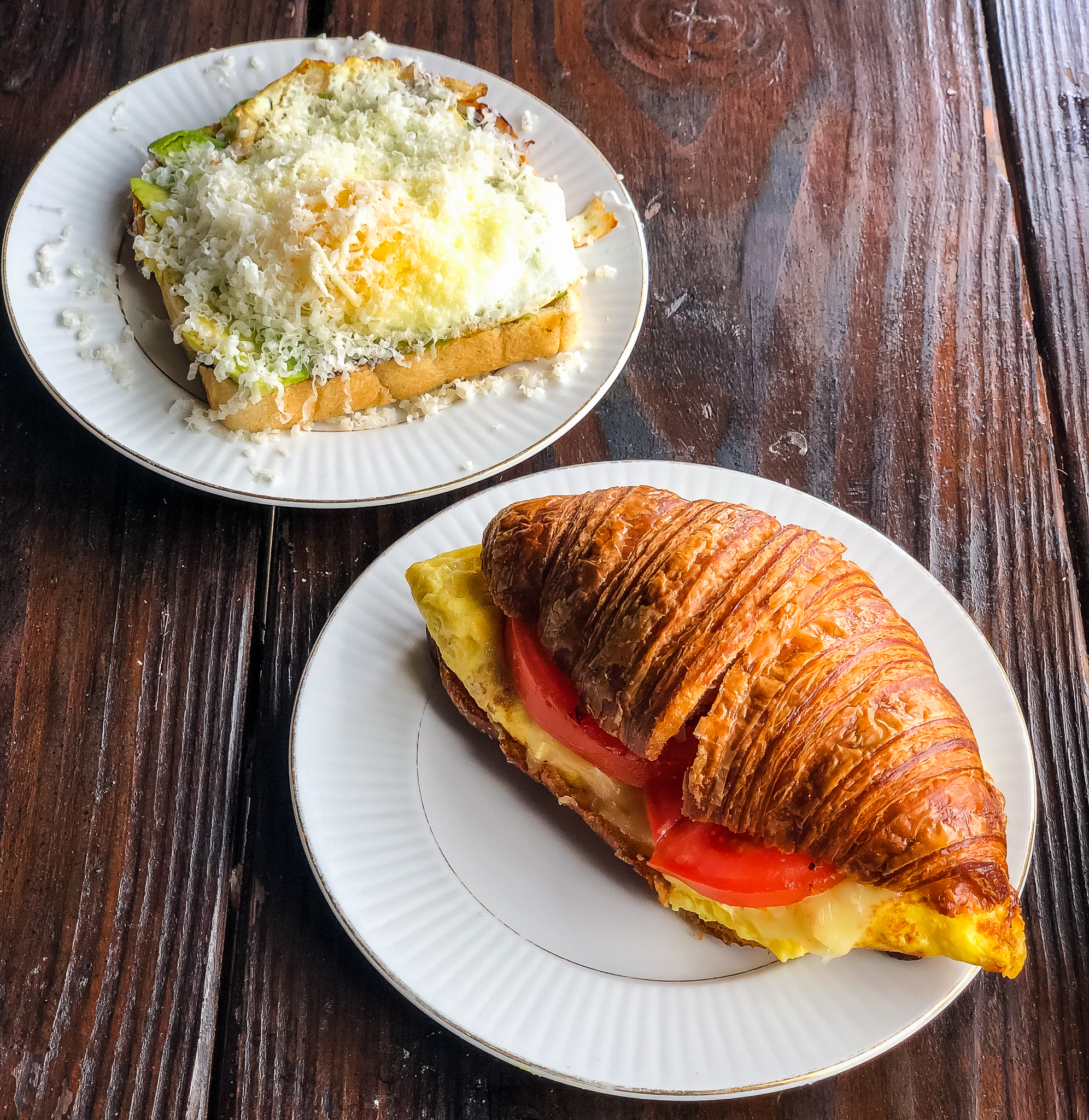 Stonefire Grill just had its grand opening in April and I immediately stopped by to enjoy some of the delicious food they are known for. I've been searching for restaurants that have an outside patio so I can take my new puppy, and was so excited that Stonefire Grill has one. The greeter at the front door was really helpful and described dishes being featured as well as the most popular food at their other locations. I absolutely loved the Lemon Garlic Petite Chicken Breast with the Cartwheel salad and breadstick that I ordered! The chicken had such a great flavor and the garlic sauce it was cooked in was fantastic! My friend got The Petite Greek Salad with Salmon and thought it was light and refreshing with olives, red onions, and feta cheese. I can't wait to come here more often and try some new items on their menu!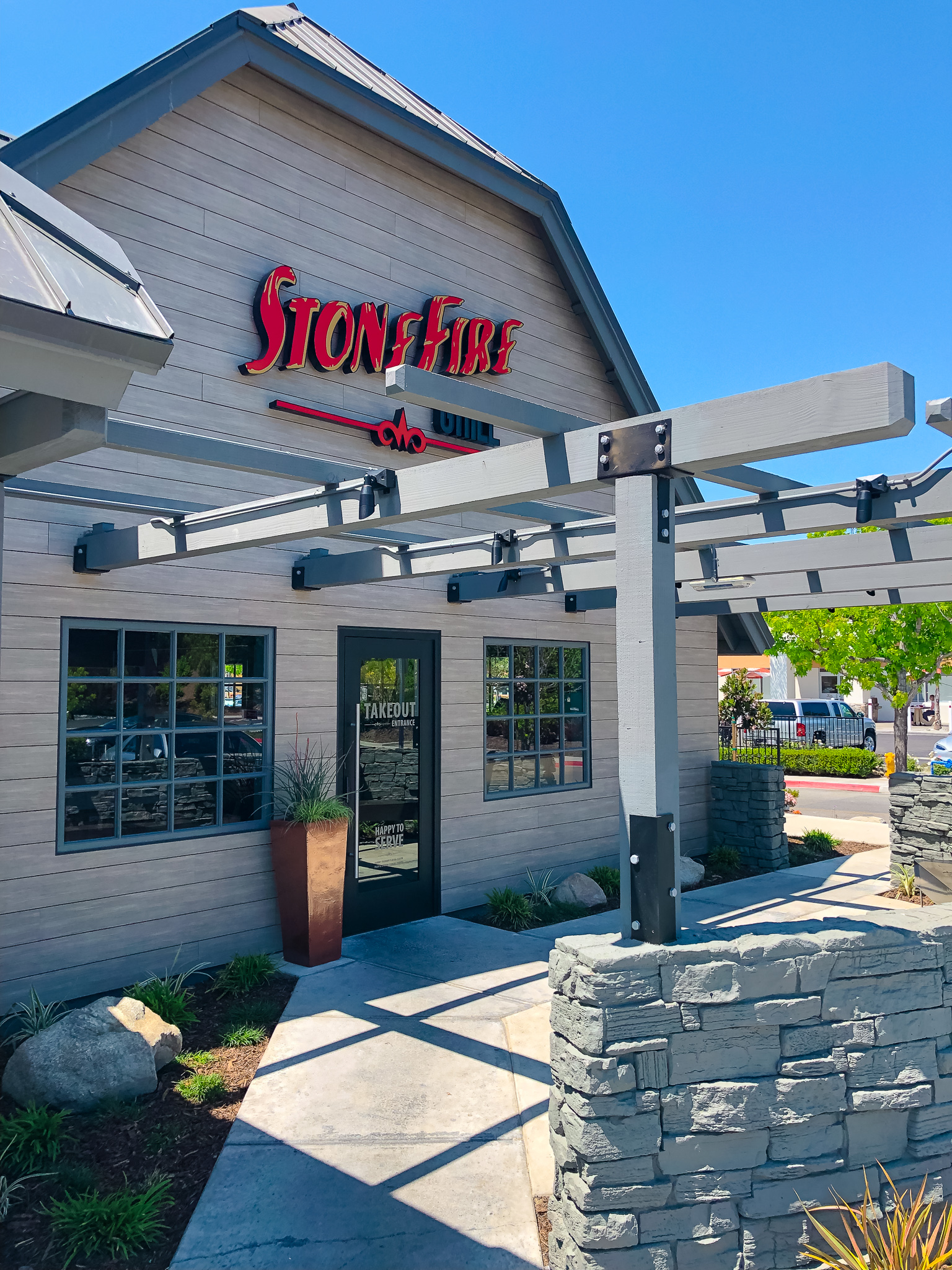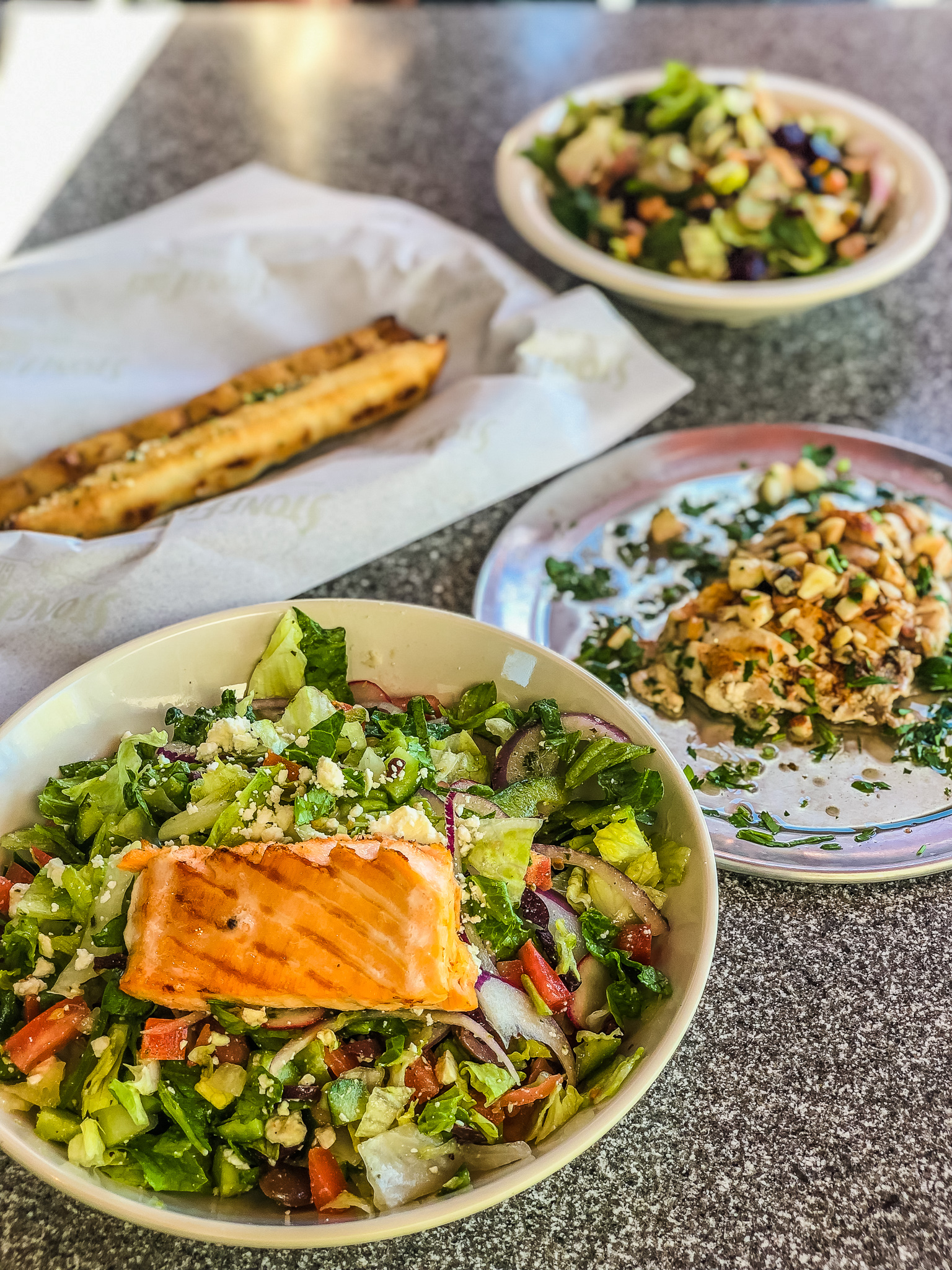 Hendrix Restaurant and Bar is another favorite of mine because of their juicy rotisserie meats. The most popular drink is their signature Hendrick's gin and fever-tree tonic with juniper berries. Its definitely the best gin and tonic that I've ever had! Whenever I dine at Hendrix I love to order their flavorful Rotisserie chicken with fresh herbs and rosemary. The first time I tried it, I couldn't believe how tender it was! For date night my husband and I also like to split the Three Meats Platter that includes Rosemary Lemon Chicken, Porcheta Natural Pork Roll, and the Leg of Colorado Lamb. We can't get enough of the melt in your mouth meat! At Hendrix I never skip dessert and have to order the warm berry bread pudding with Chantilly Cream and berry compote!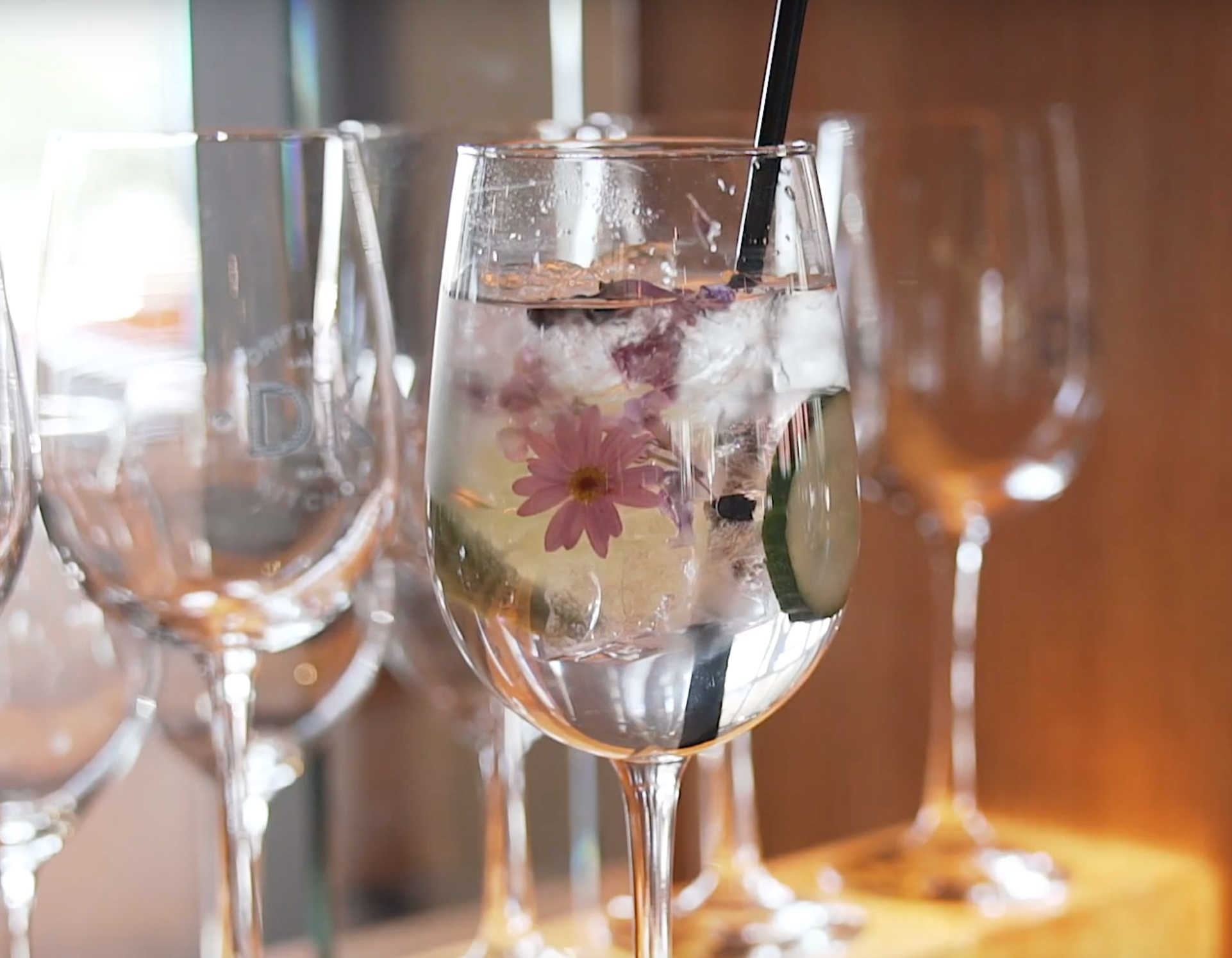 Whenever I'm craving Mexican food the first restaurant I think of going to is Sanchos Tacos. The chicken tacos have a mouth-watering marinade and their "chubby sauce" which is sweet tomatillo salsa. I also love the vegetarian Flaco Taco that has grilled artichokes, avocado, spinach, mushrooms, and Verde sauce. My kids love their nacho fries with melted cheese, beans, sour cream, and steak! They always make a mess enjoying their nachos! The quesadillas are also a big hit in my family and my husband loves the surf and turf burrito. Their drive-thru is so convenient especially on days that I have lots to do!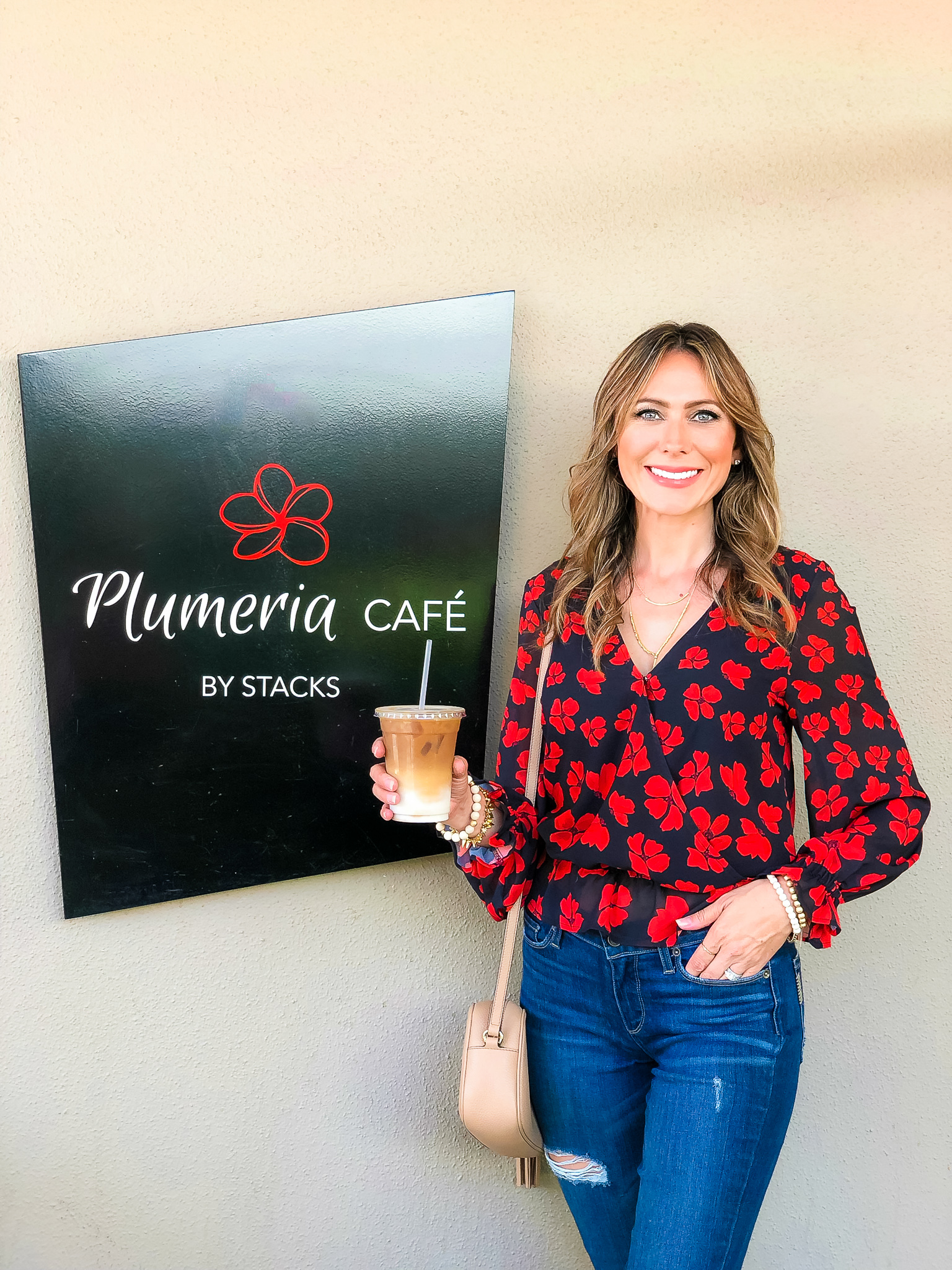 Where are your favorite spots to eat in Laguna Niguel?